Solutions
The Restworks team will be your partner in workplace wellness and fatigue management. We will observe the specific patterns and needs of your organization. From our analysis, we will create a customized plan to provide the sleep technology and education necessary to help optimize your workforce for better efficiency on the job and an increased level of physical and emotional well-being.
Workplace napping is not one size fits all. Our experience and knowledge in the field of sleep position us to be your unique solution for daytime rest for your employees. We will combine equipment such as massage chairs and recliners with sleep education to meet the needs of your organization. Our clients span from medical clinics to athletic teams, start ups with a handful of employees to multi-national corporations with locations around the globe.
Contact us today to learn more.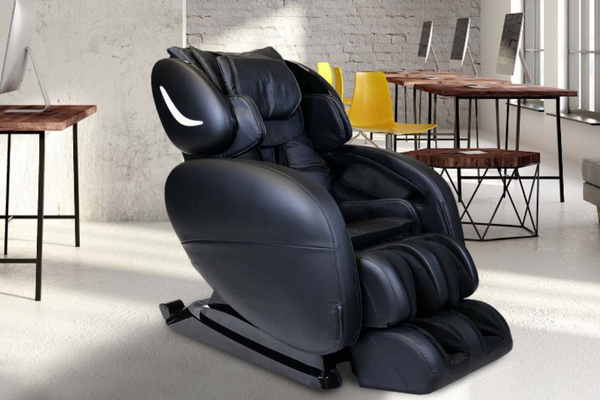 Infinity Massage Chair
The Infinity massage chair puts convenience and targeted massage therapy in the comfort of your own space.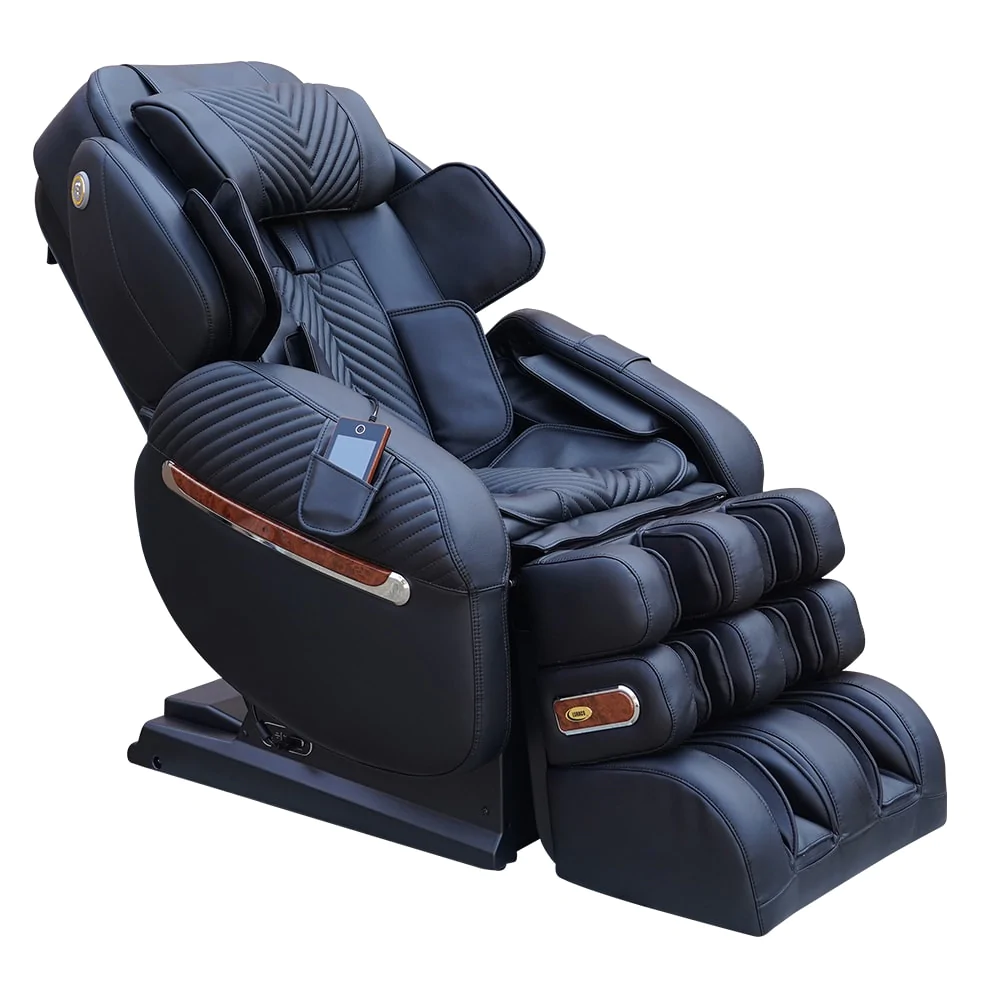 Luraco i9 Max Massage Chair
The latest in a line of superior massage chairs, the i9 Max delivers the ultimate experience in a medical massage chair.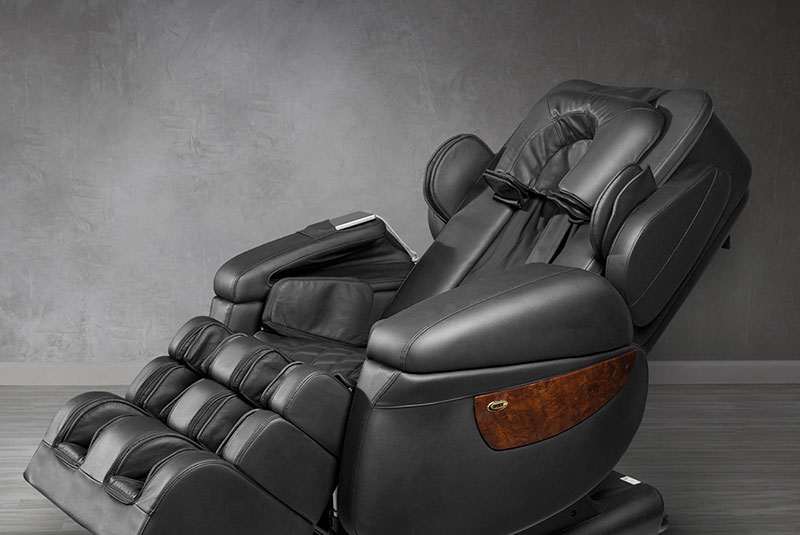 Luraco Plus Massage Chair
The Luraco Plus massage chair is an effective and durable solution for pain and stress relief in the workplace.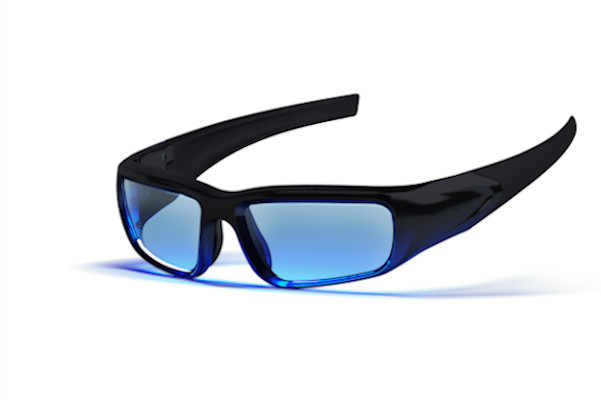 Propeaq light therapy glasses
Propeaq glasses can help people working night shifts to control their energy and biorhythm, helping them to lead healthier, more energetic lives.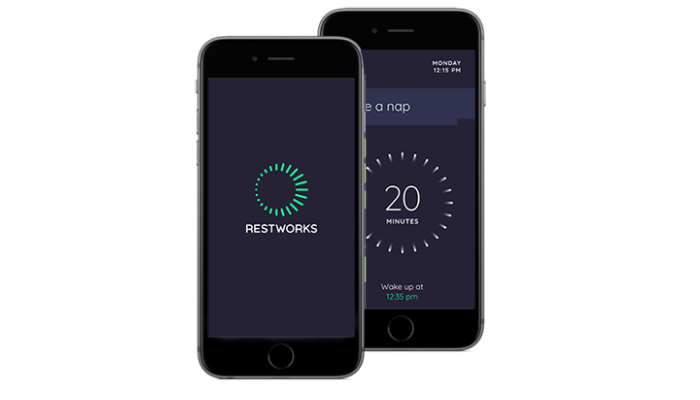 Power Nap App
Restworks Power Nap App is available in App Store and Google Play.
The Power Nap App from Restworks helps you power nap and sleep effectively. It combines audio sessions from the world's leading providers, as well as tips and tools to support good habits for more restful sleep.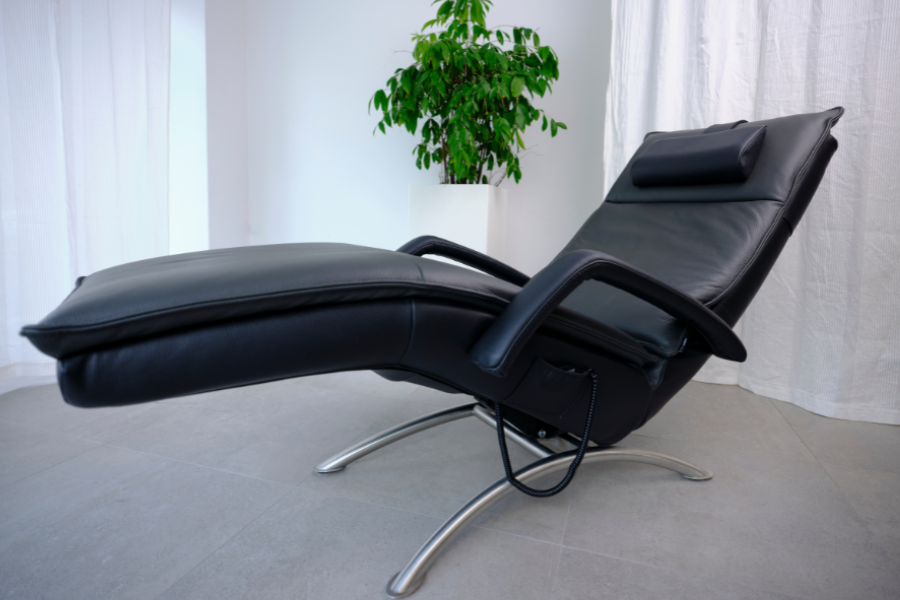 Vita Recovery Recliner
The Vita Recliner represents a new standard in physical and mental recovery support.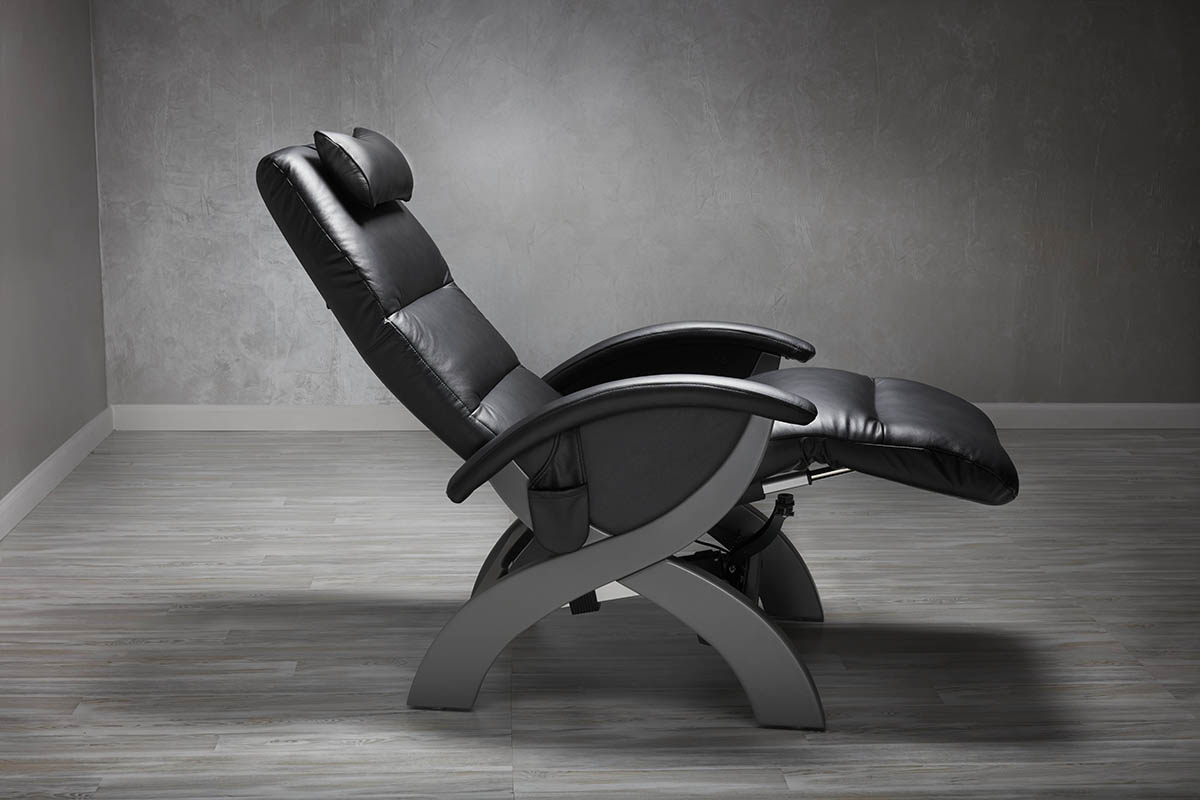 ZeroChair Recliner
Our ZeroChair Recliner is elegant and comfortable. A zero gravity indoor recliner designed to optimally mitigate fatigue in the workplace.