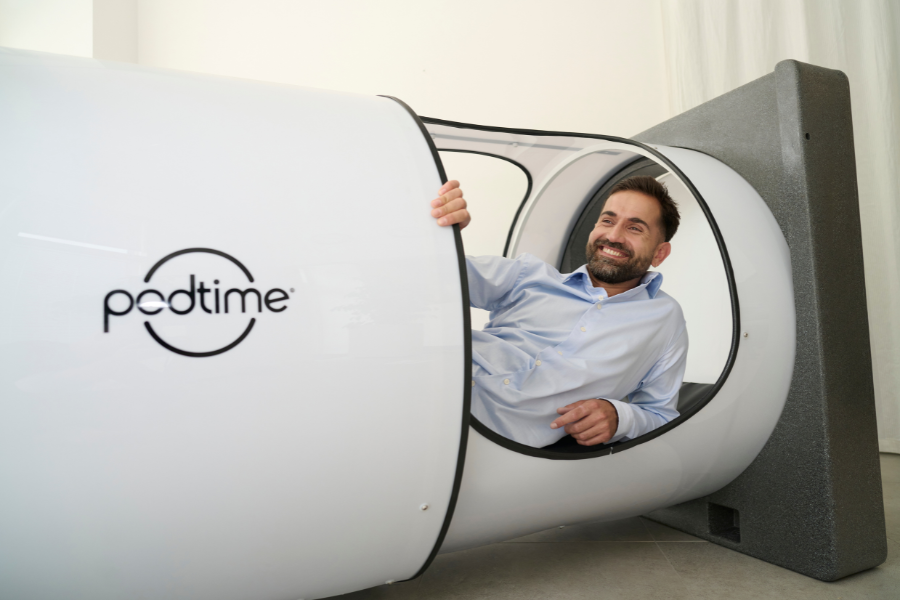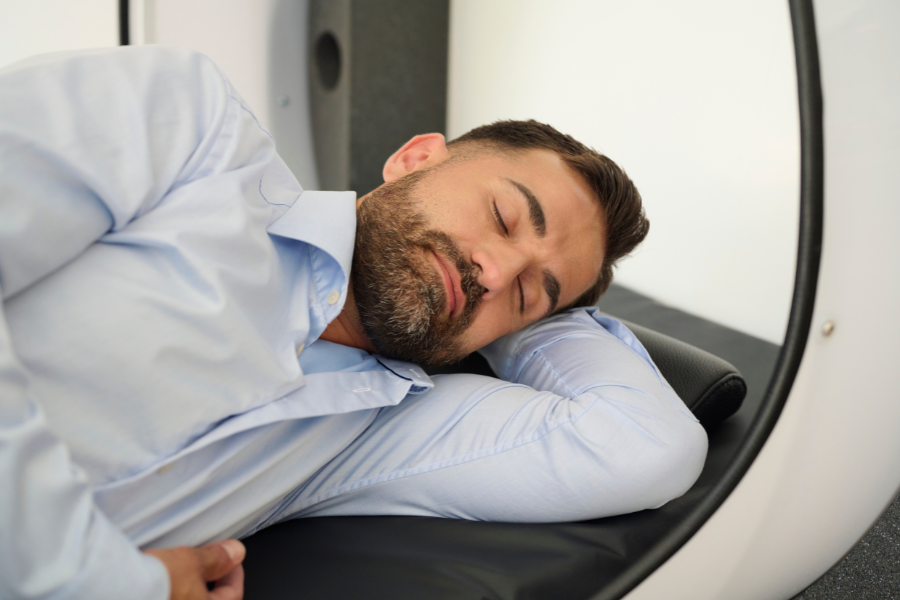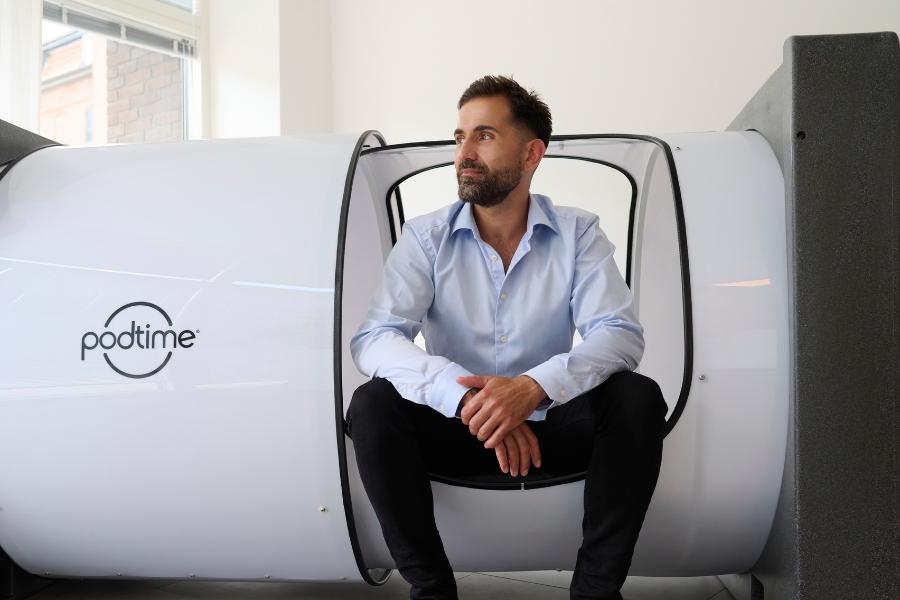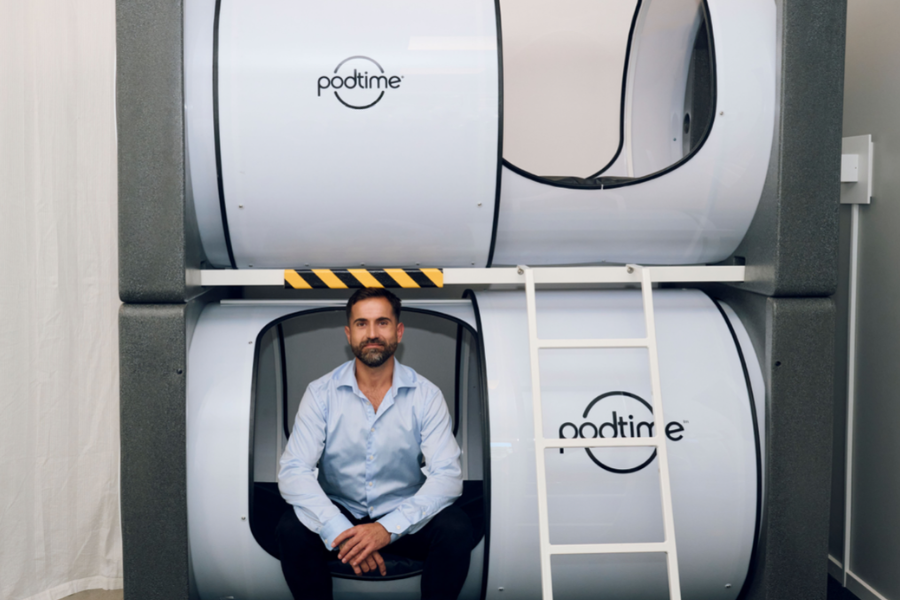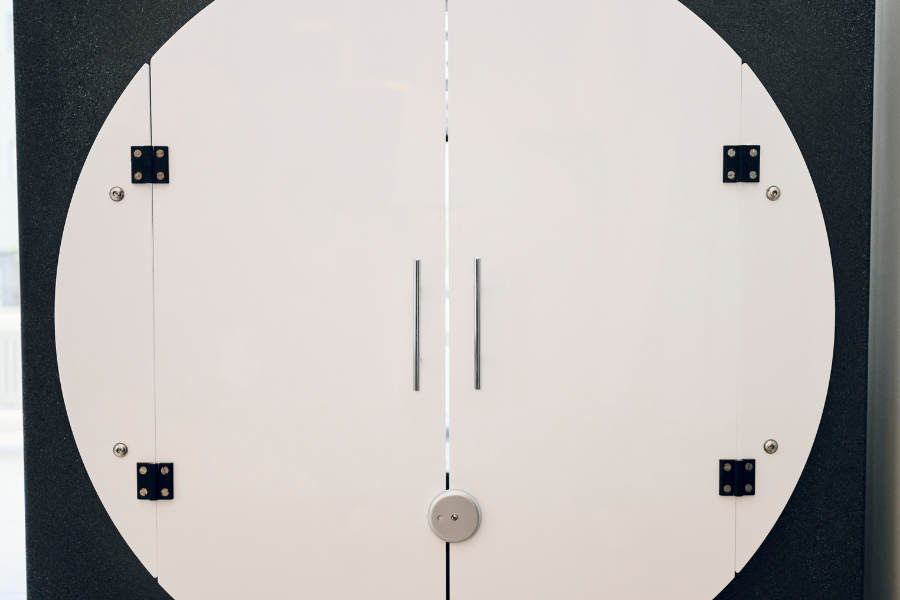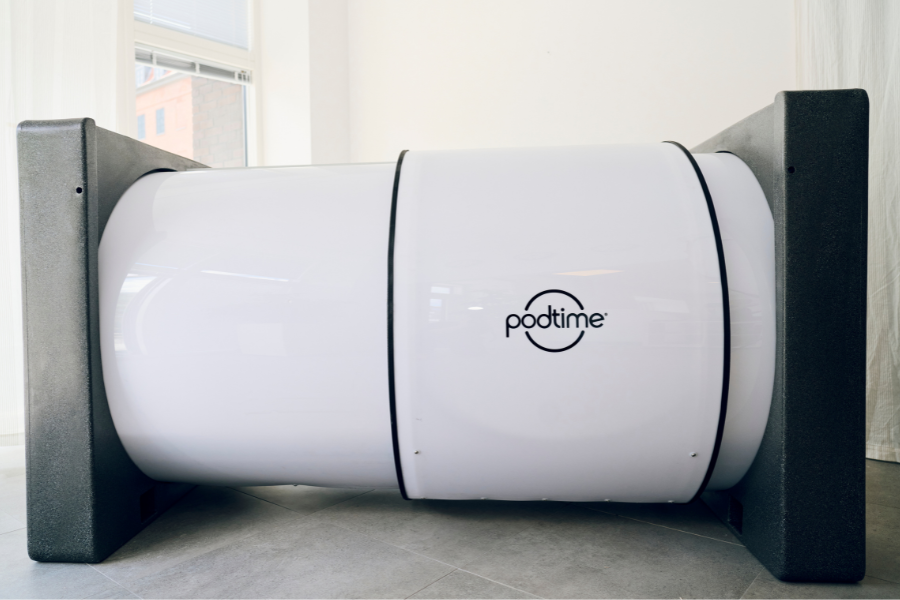 Podtime Original
The Podtime Original allows users to relax or sleep undisturbed in the workplace. This sleep pod offers privacy, security and comfort, and reduces ambient noise.
Podtime Original is stackable, allowing for space efficient design. It is also very price-friendly, which makes it a perfect match for organizations with large numbers of staff.
View also: Podtime Ultra
Podtime Original Features:
EASY ENTRY– Door apertures on both sides make the Podtime Standard flexible in its placement. It is also easy for the user to enter and exit.
PRIVACY – The door of the sleep pod slides into place with a gentle pull. The user can now rest in private and enjoy partial noise reduction.
COMFORT – The Podtime Original features high-quality synthetic leather upholstery. Soft and smooth, the flat mattress is very comfortable. It is also durable and easy to clean.
NATURAL LIGHT – The Podtime Original features a gentle translucence, allowing some light from the surroundings to support visibility while inside the equipment.
LONG LASTING DURABILITY – The strong modular construction of this sleeping pod makes it a reliable partner for years to come.
STACKABLE – The Original Pod is stackable up to two pods on top of each other. You can also make a pyramid of three to save some space.
Specifications
| | |
| --- | --- |
| Height (H) | 120 cm / 47 ¼ in |
| Width (W) | 120 cm / 47 ¼ in |
| Length (L) | 220 cm / 86 ½ in |
Stackability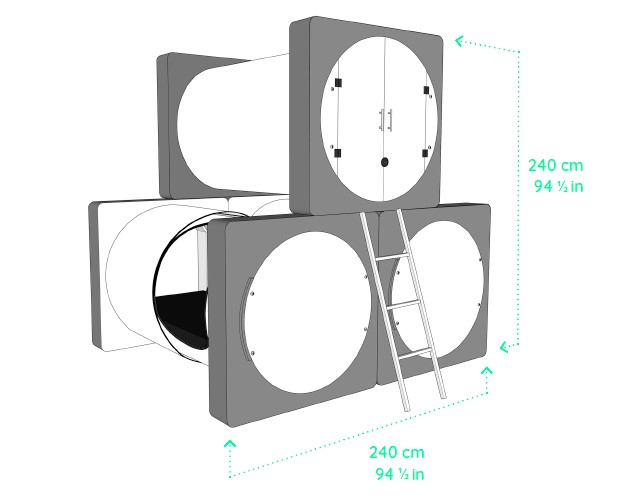 Please note that Podtime's Original sleeping pod model is stackable up to two pods high. Feel free to contact us if you want suggestions on how to design your space efficiently.
View also: massage chairs
Sleep Pod Benefits
Having a dedicated space for rest at your work place is the best investment you can make in your employees, both in terms of health and wellbeing, as well as in regard to releasing their creative potential.
With Podtime sleeping pods, you get a private environment in which to rest and recharge, while not having to dedicate an entire room for napping. In this manner, sleep pods gives you all the benefits of office naps within a very economic format.
Availability & Pricing
Please select a flag at the sidebar.