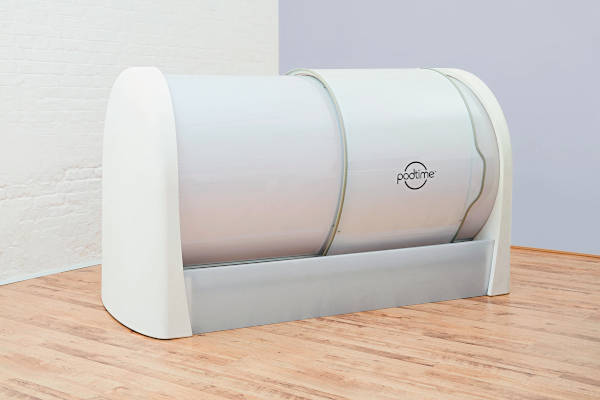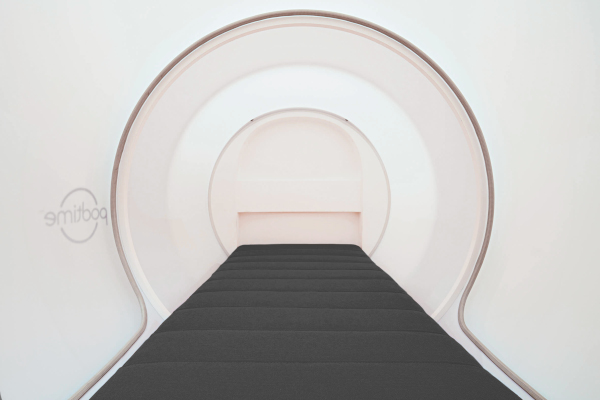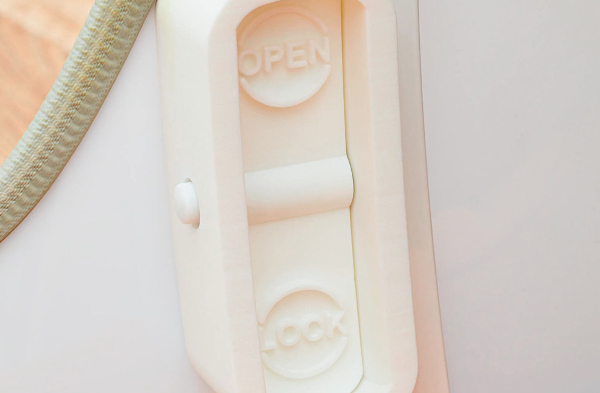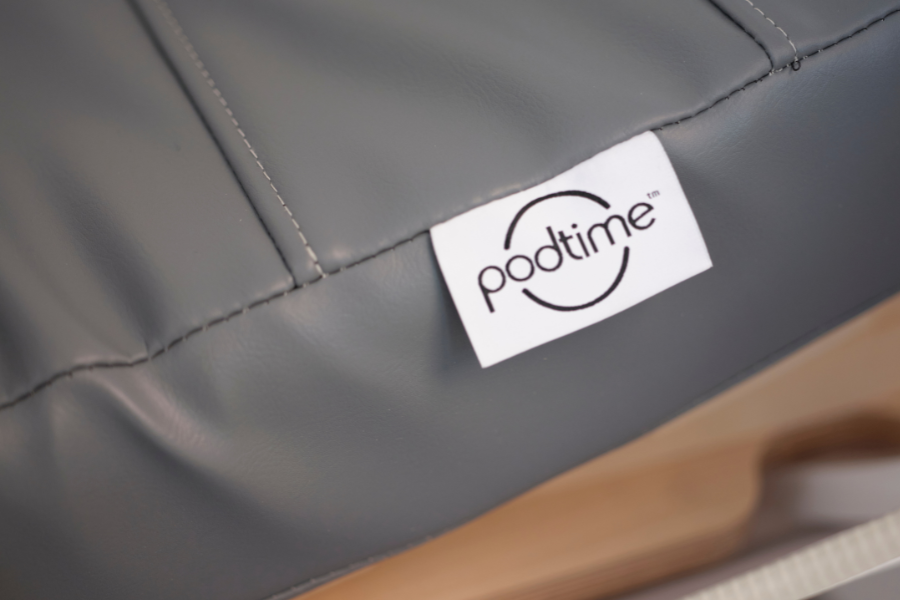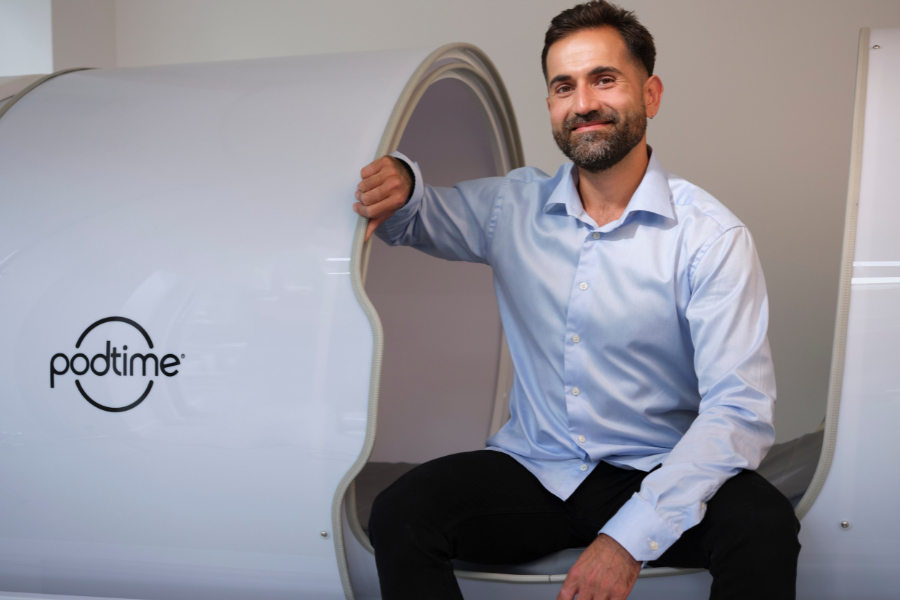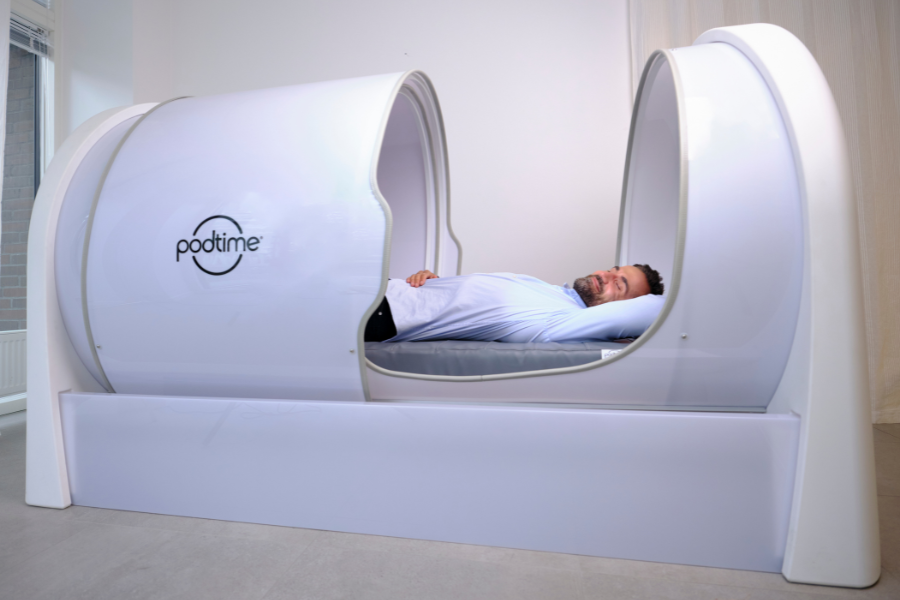 Podtime Ultra
The Podtime Ultra is a spacious sleeping pod, ideal for the workplace, to relax or sleep undisturbed.
The Podtime Ultra offers privacy, security and comfort. It also reduces ambient noise. With it's elegant design and high durability, the Podtime Ultra makes for an ideal office sleeping pod as well as a viable solution for institutions like airports and hospitals.
Features
EASY ENTRY – 'Open-top' door with apertures on both sides make the Podtime Ultra very flexible in its placement. It is also easy for the user to enter and exit.
PRIVACY – The door slides into place with a gentle pull and a simple lock mechanism can be applied. The user can now rest in private and enjoy partial noise reduction.
COMFORT – The Podtime Ultra comes with an interior mattress frame allowing both flat and S-curved bed profiles. Soft and smooth, the mattress features premium PolyUrethane Vinyl upholstery and is very comfortable. It is also durable.
NATURAL LIGHT – The Podtime Ultra features a gentle translucence, allowing some light from the surroundings to support visibility while inside the equipment.
LONG LASTING DURABILITY – The strong, modular construction of the Podtime Ultra makes it a reliable partner for years to come.
Specifications
| | |
| --- | --- |
| Height (H) | 132 cm / 52 in |
| Width (W) | 120 cm / 47 ¼ in |
| Length (L) | 233 cm / 91 ¾ in |
About Podtime sleep pods
Podtime is the original UK manufacturer of sleep pods. Their iconic, capsule shaped pods have become the rest facility of choice of many organizations, including several British hospitals.
The overarching benefit of both the Podtime Ultra and the Podtime Original is the full privacy that they offer the user, making these pods an excellent choice for industries where sleep during shifts is necessary. At the same time, Podtime pods are an economic alternative to other office sleeping pods such as the EnergyPod.
In short, Podtime pods provides a space friendly and economic solution to the problem of bringing rest into the workplace.
Availability & Pricing
Please select a flag at the sidebar.