Articles
Restworks installations have been featured in the news, helping to highlight the importance of napping to wellness and productivity.
Featured Article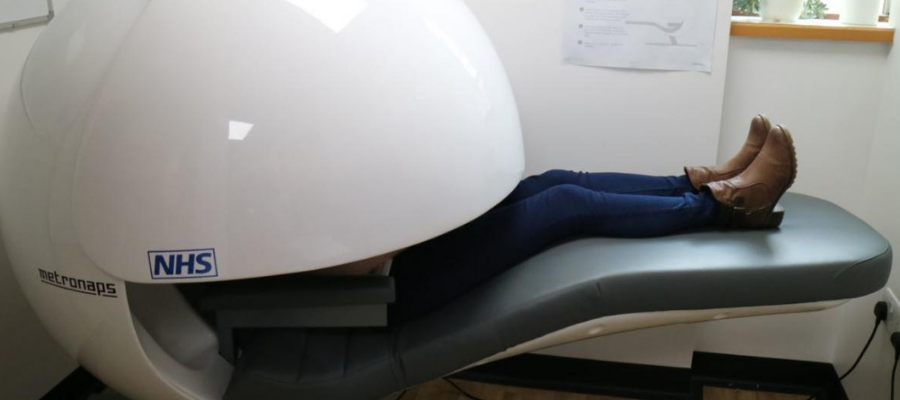 British Study shows Positive Effects of Nap Pods
The research was conducted in high acuity areas of NHS trusts and observed more than 1,000 staff over five weeks. It revealed that 37% of respondents took breaks of 30 minutes over an eight-hour period before the study started, but after the introduction of EnergyPods, this figure rose to 69%. Of those who used the pods during break time, 81% felt more alert and 84% were more energized after using them. Half of users felt more able to drive after use.
One staff member is quoted saying: "I felt calmer, like I'm able to process thoughts better."
Another stated: "Very calming and relaxing during mid-shift to ease stress."
The authors of the study conclude:
"We have...