Articles
Restworks installations have been featured in the news, helping to highlight the importance of napping to wellness and productivity.
Featured Article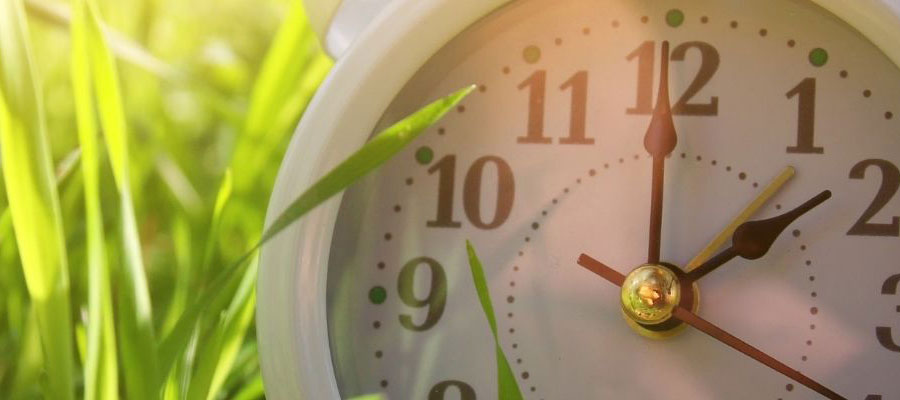 Daylight Savings Time Tips for Parents
The switch from Daylight Savings Time to Standard Time and vice versa can take its toll on a family's energy level. While springing an hour forward or back may not be a big deal for most adults, it can really upset a child's sleep pattern, which results in tired parents.
Luckily, there are ways to ensure springing back and forth goes smoothly. Much of the advice given here centers on principles that works for adults too: Stability, avoid excessive stimuli, and make time for rest during the day.
On Children and Sleep
Healthy sleep patterns for children start with proper routines. Young children should have consistent nap and bedtimes. Older children should have regular bedtimes and morning wake times, weekends included.
Of course, juggling bedtime routines for a young child in real life – or multiple bedtimes – does not always happen as we would like them to. However, striving to stick with a healthy sleep routine can make a world of difference.
In addition to a consistent bedtime routine,...
Categories