Articles
Restworks installations have been featured in the news, helping to highlight the importance of napping to wellness and productivity.
Featured Article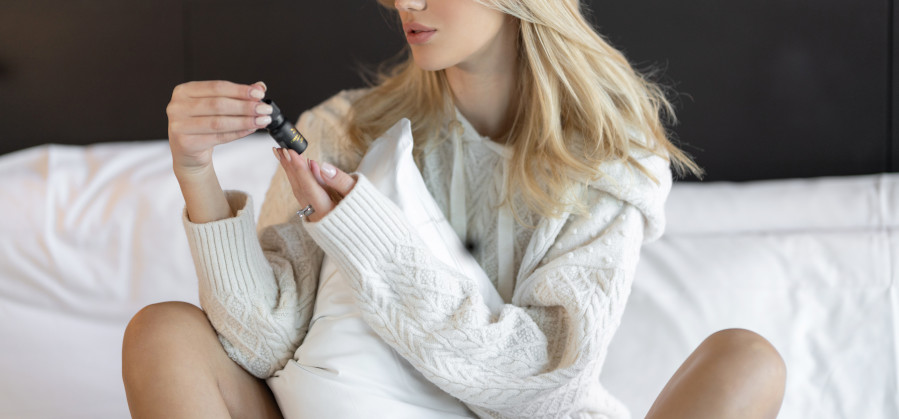 CBD and Sleep: An Overview
CBD supplements now are commonly found in the form of gummies, lotions and oils.  Its effectiveness at pain management has been studied for some time now.  However, can CBD supplements help you get better sleep?
Cannabidiol, commonly known as CBD, is a chemical compound that is derived from the hemp plant. Hemp is used for many purposes, including the production of rope, textiles, paper, biofuels and clothing. It's a species of cannabis sativa — the same group as marijuana plants. Unlike marijuana, CBD doesn't contain tetrahydrocannabinol (THC), a psychoactive chemical compound that produces a "high."
A 2017 review from the World Health Organization reported that "CBD exhibits no effects indicative of any abuse or dependence potential" and notes that "there is no evidence of public health related problems associated with the use of pure CBD." [PDF] CBD has been used for its medicinal properties for centuries, including treatment of anxiety, pain and sleeplessness.
Consumer...
Categories