Articles
Restworks installations have been featured in the news, helping to highlight the importance of napping to wellness and productivity.
Featured Article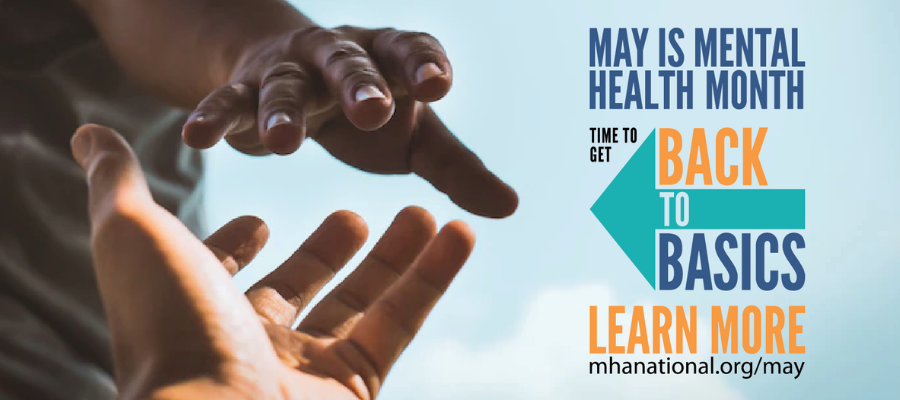 It's Mental Health Awareness Month
Since 1949, Mental Health America has been organizing Mental Health Month during May. The theme for this Mental Health Awareness Month 2022 is 'back to basics' – rediscovering healthy routines following the pandemic. In this regard, we at Restworks would like to bring attention to the profound connection between mental health and sleep. Find out more below.
Global mental health in 2022
The Covid-19 pandemic and subsequent lock-downs have harmed the mental well-being of the global population. The cocktail of uncertainty, isolation, blurring of work-life boundaries, and increased pressure on family life have led to a measurable rise in clinical depression, mental breakdowns, and burn-outs. Caregivers are among those who have been hit the hardest with 1 in 2 physicians and 1 in 3 nurses experiencing burn-out.
As of 2022, the pandemic is receding, but we are only beginning to see the after-effects of the lifestyle changes caused by the lockdown. In particular, global sleep health has declined – and this is bad news for the mental health statistics.
Sleep and mental health
...