BA's Forty Winks lounge equipped with nap pods
British Airways is gearing up for the reopening of air traffic with their brand-new sleep lounge featuring seven power nap pods from Metronaps. This gives travelers an effective way to combat jetlag and stay fresh during travels.
The new, state-of-the-art airport lounge is in Heathrow's Terminal 5 and has been given the cozy name 'Forty winks' which, in case you haven't heard the expression before, is a British idiom for a power nap. And power naps, of course, is exactly what this new lounge has to offer.
Forty Winks in a blink
Lavishly equipped, the Forty Winks nap lounge by British Airways welcomes all lounge-eligible travelers in Heathrow starting on May 17th, 2021.
The lounge is complimentary and self-service, so no pre-booking is necessary. Travelers can use the "Your Menu" lounge app to reserve one of the seven sleep pods and see availability.
British Airways has teamed up with Dettol to provide ample disinfection and cleaning equipment. The Restworks app can be downloaded for relaxing audio tracks, which can also be used during flights.
Sleep pods by popular demand
In their press release, Tom Stevens from British Airways explains that it was no coincidence that Metronaps power nap pods came to be the central element of the new 40 Winks lounge:
In 2019, BA carried out a survey of over 100,000 lounge guests and asked them which feature they were missing the most. Nap pods were right at the top of the list.
This comes at little surprise, as flight changes often happen at odd hours, and traveling, in general, can be exhausting. Moreover, power naps are an excellent tool to mitigate jetlag.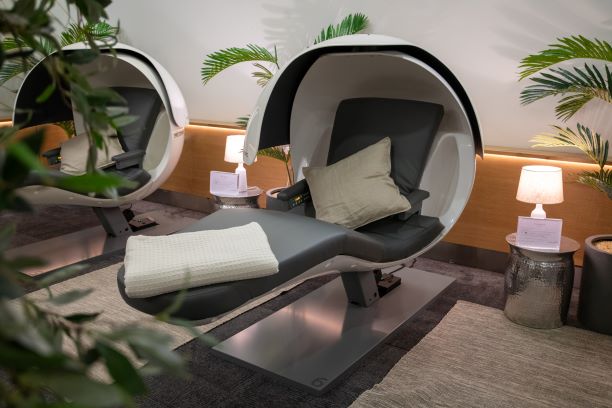 Power napping and jet lag
Even traversing just a few time zones can have drastic effects on our wellbeing due to the sudden change in our circadian rhythm. Luckily, jet lag can be easily mitigated by a power nap.
Studies show that as little as 20 minutes of rest have remarkable effects on alertness.
Depending on the time difference between you and your travel destination, you might want to consider napping during flight, or staying awake and napping later upon arriving at your destination.
For example, if you take a red-eye flight and arrive at your destination in the morning, take a power nap on the plane or in the airport and try to stay awake throughout the day.
On the other hand, if you depart in the morning and arrive at your destination in the evening, make sure to get up in the morning and take a short nap the following day.
You can find other useful tips for minimizing jet lag in this blog by Pzizz.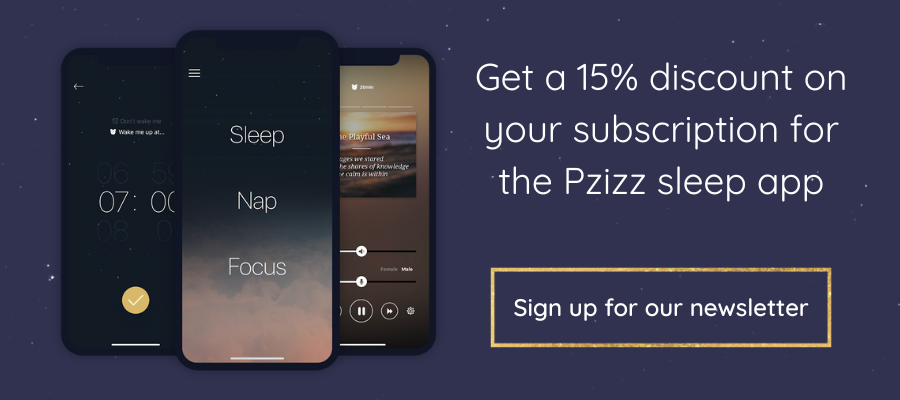 About the EnergyPod
The EnergyPod is the world's first power nap chair and the most technologically advanced sleep pod in the world. It features zero-gravity positioning, light, vibration, and a dedicated soundtrack to induce the perfect nap state.
As Metronaps founder Christopher Lindholst says: "I can't make you fall asleep, but I can make it really hard for you to stay awake.
Forty Winks nap lounge in the media