It's Mental Health Awareness Month
Since 1949, Mental Health America has been organizing Mental Health Month during May. The theme for this Mental Health Awareness Month 2022 is 'back to basics' - rediscovering healthy routines following the pandemic. In this regard, we at Restworks would like to bring attention to the profound connection between mental health and sleep. Find out more below.
Global mental health in 2022
The Covid-19 pandemic and subsequent lock-downs have harmed the mental well-being of the global population. The cocktail of uncertainty, isolation, blurring of work-life boundaries, and increased pressure on family life have led to a measurable rise in clinical depression, mental breakdowns, and burn-outs. Caregivers are among those who have been hit the hardest with 1 in 2 physicians and 1 in 3 nurses experiencing burn-out.
As of 2022, the pandemic is receding, but we are only beginning to see the after-effects of the lifestyle changes caused by the lockdown. In particular, global sleep health has declined – and this is bad news for the mental health statistics.
Sleep and mental health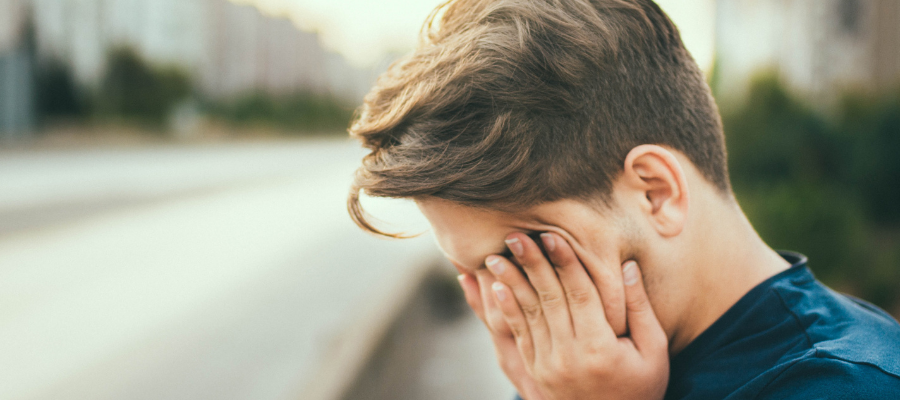 All available research shows the deep interconnection between mental health and sleep. When sleep suffers, mental health also declines.
Sleep debt of as little as 2 hours per night and/or bedtime after 2 am has also been associated with greater depressive symptoms (source). In young adults, these effects have been proven to manifest themselves even after one night of poor sleep.
Sleep deprivation sets the stage for negative thinking and emotional vulnerability: In 2019, the American College Health Association found that 87% of students felt overwhelmed by their daily tasks and commitments, while 66% experienced overwhelming anxiety. In the same study, 45% reported feeling too depressed to function, and 56% felt things were hopeless.
Within corporations too, sleep deprivation takes its toll on mental health. Adults report increased feelings of stress and overwhelm (42%), irritability (43%), and anxiety (35%) due to poor sleep.
Poor sleepers are seven times more likely to feel helpless and five times more likely to feel alone, compared to those getting enough rest. For individuals with pre-existing mental health issues, lack of sleep can be particularly dangerous as it lowers the threshold for suicidal thoughts and behaviors.
In short, lack of sleep is a major trigger for poor mental health.
How to improve your sleep hygiene
There are many things we as individuals can do to improve our sleep hygiene and safeguard our mental health. These include everything from arranging the perfect bedroom and balancing work and time off, to avoiding blue light in the evening or picking up a power nap habit.
Studies show that just a 20-minute power nap can improve mood, productivity, and overall well being. This is why Restworks encourages the use of sleep solutions at the workplace. Read more about the benefits of napping.
How to assess your mental health crisis?
Apart from taking care of your sleep health, we encourage everyone to honestly assess their mental health and seek adequate help if needed. The MHA provides easy online self-test tools which can be found here.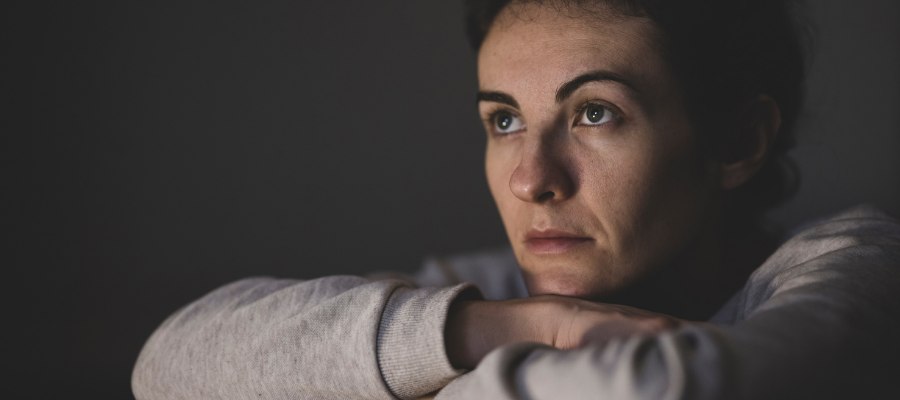 If you feel depressed and have thoughts of suicide or harming yourself, do not hesitate to call a mental health hotline. There is help available for you.